SG Transport
Affordable & Luxurious Limousine Service
Sai Ganesha
SG Transport & Limousine Service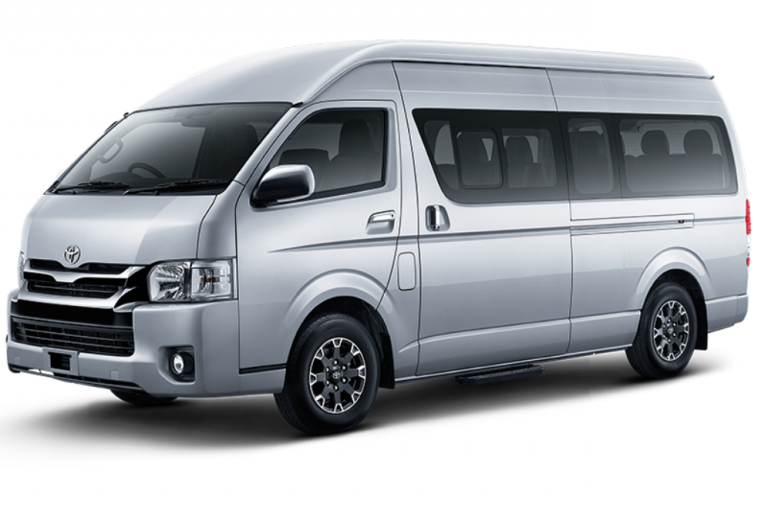 13 Seater Toyota Hiace High Roof
Friendly and helpful driver to give you the best travelling experience. We provide affordable packages with luxurious in-vehicle facilities making sure that you always travel in style.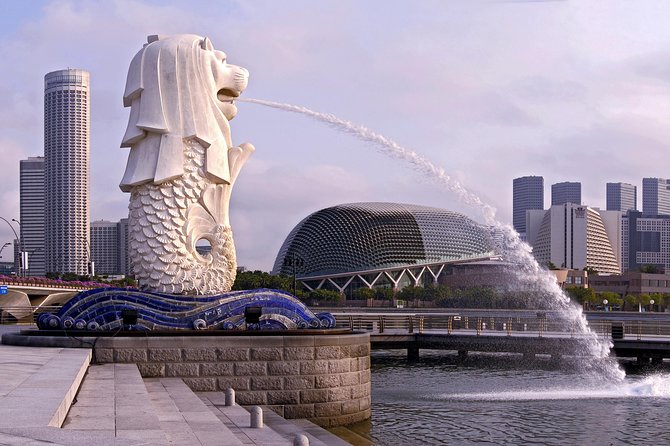 Check out our shuttle service, types of booking (per day/per hour), schedule, maps & routes, midnight services, trip to Malaysia and more.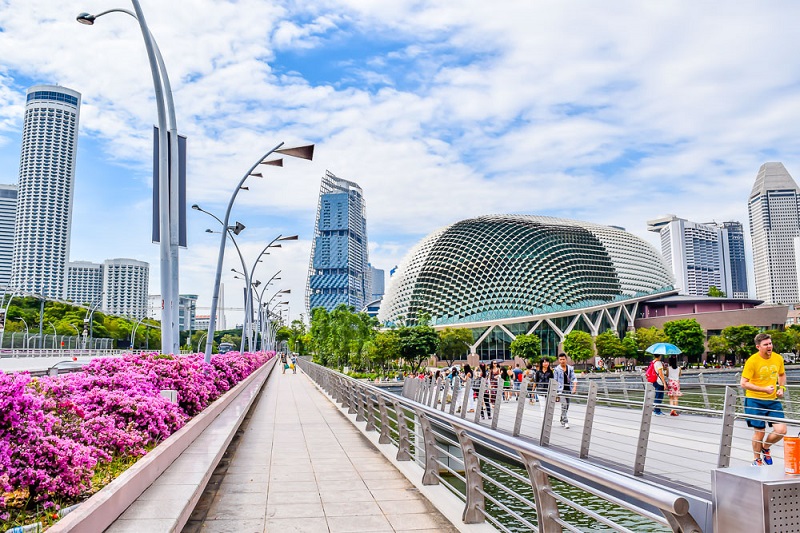 Check out the events and our facilities such as party trip, laser lighting, surprise birthday celebration or other special occasion and sound systems.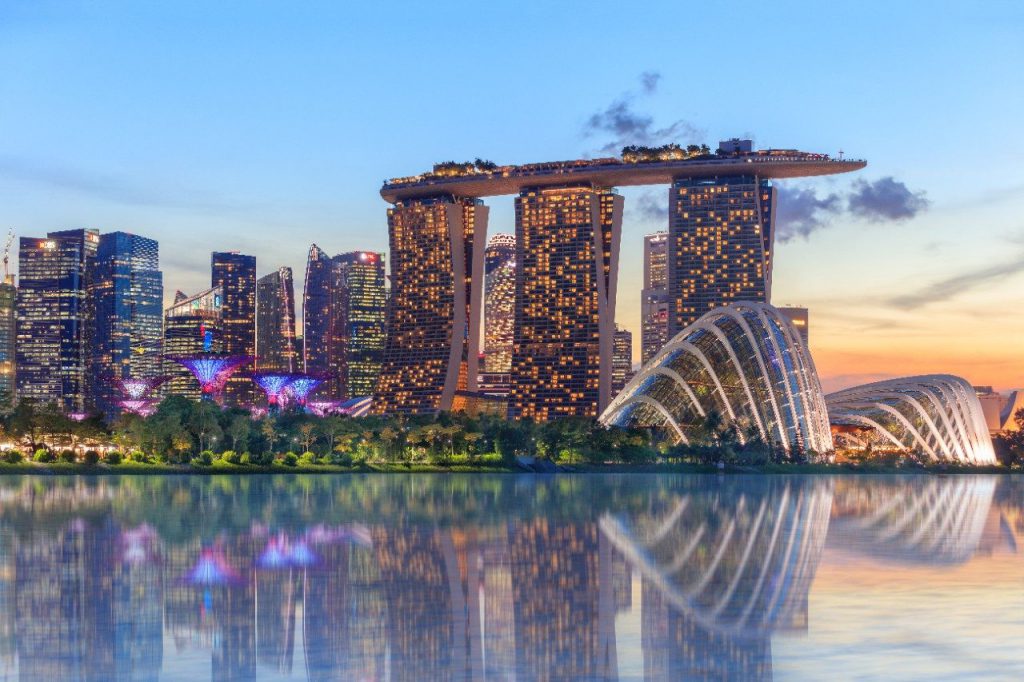 Our customers love our transport services and they can't wait to share their experience with us and new customer like you.
What others say about our services:
The highest standards. The happiest customers.
Check real words from real riders
"Amazing Service!!! Love the led lights and very accommodating driver!!! I would recommend to anyone with big groups!!!"
"Friendly and nice with lots of recommendations! Wish I had him for the whole trip here in Singapore."
"Unexpected van ride... thought it was a 6 seater ride but turns out it's a van."
"The kindest handsome driver & the best grab ride experiences we ever had."