Reach your destination in comfort and style putting aside all worries on traffic, parking or luggage.
The best transport and limousine services every time all the time.
Our vehicles are equipped with Wi-fi…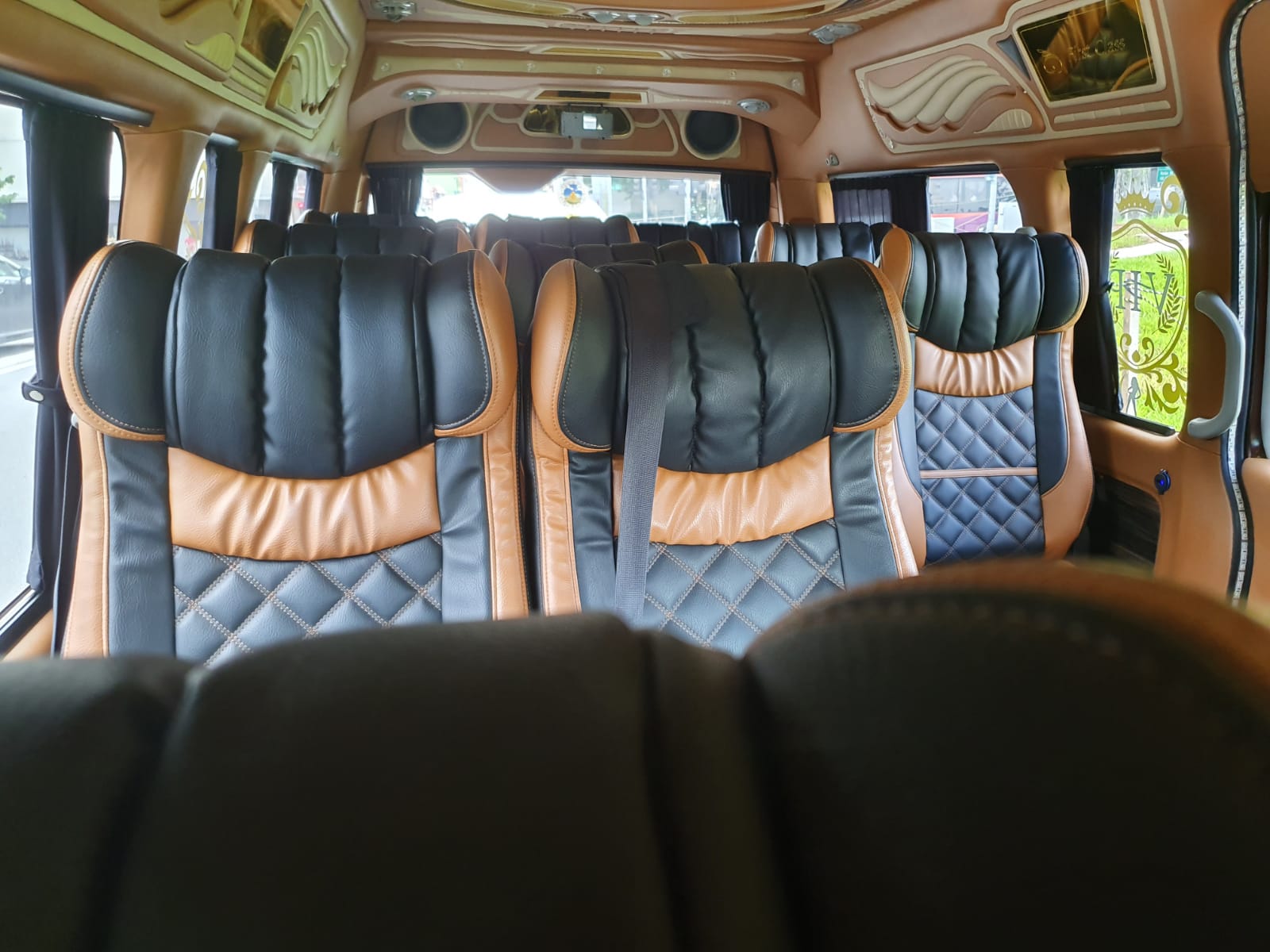 Please see below for our pricing information. The pricing includes Electronic Road Pricing (ERP) charges and no advance booking fees.

Max. 13 Pax @ S$ 60
Mindnight Charge @ S$ 10
Cash, NETS or Credit Card Payment
Airport Arrival Pick-up @ S$ 75
Airport Departure Drop-off @ S$ 65
Midnight Charge @ S$ 10
Cash, NETS or Credit Card Payment

Per hour (Min. 3 hours) @ S$ 60 / Hour
1-Day Disposable (10 Hours) @ S$ 500

Birthday Celebration,
Kids Parties @ S$85

Jurong West – Changi Business Park
S$ 185 / Month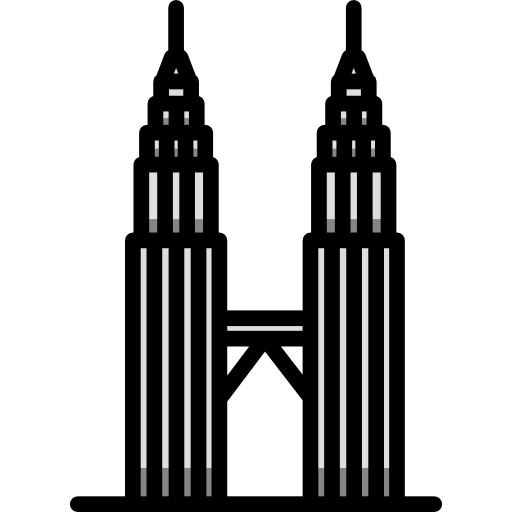 Sightseeing/Attractions Ticketing
1-Day Trip to Malaysia, etc