Reach your destination in comfort and style putting aside all worries on traffic, parking or luggage.
The best transport and limousine services every time all the time.
Our vehicles are equipped with Wi-fi…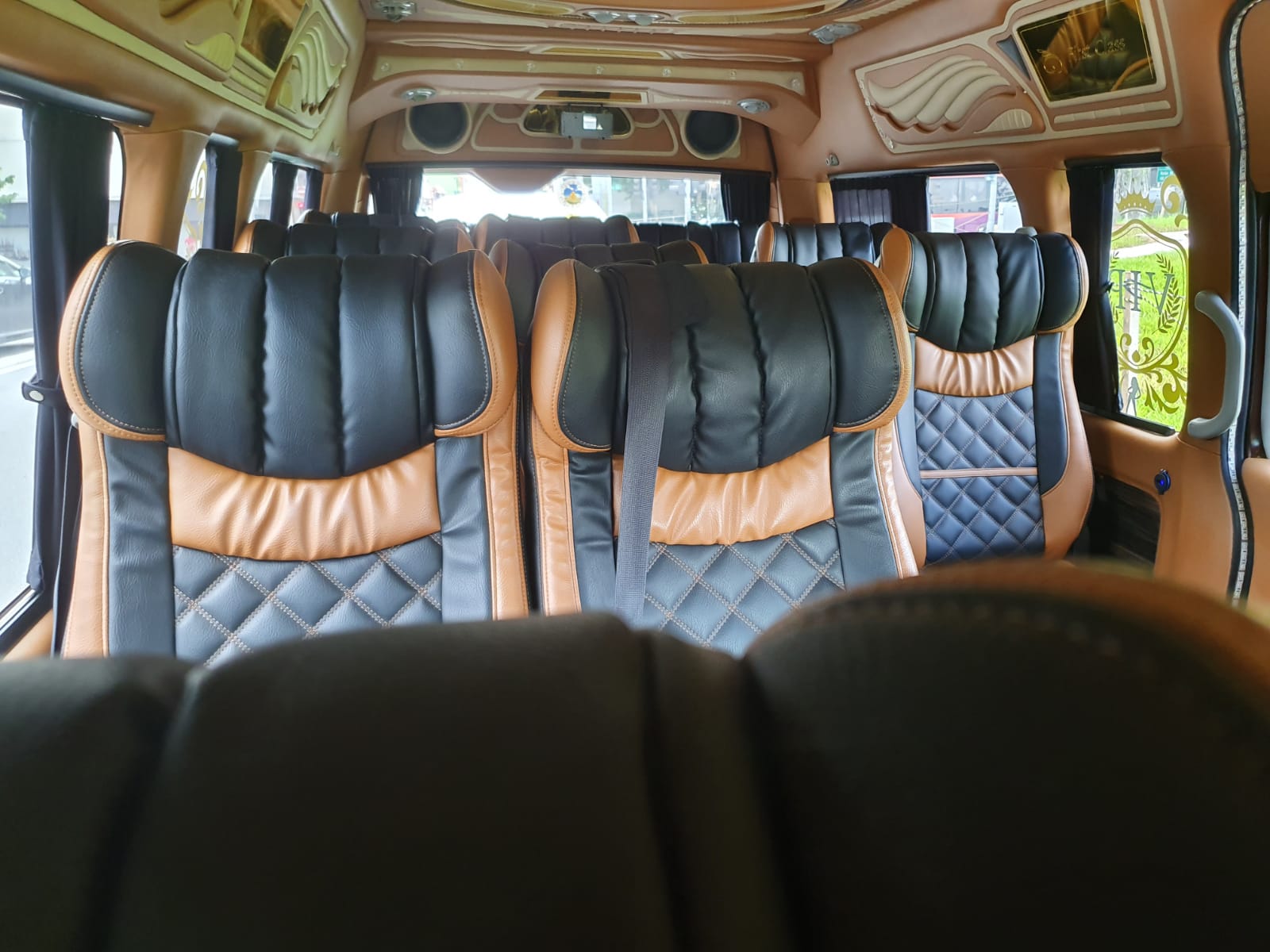 Please see below for our pricing information. The pricing includes Electronic Road Pricing (ERP) charges and no advance booking fees.

Max. 13 Pax @ S$ 60
Mindnight Charge @ S$ 10
Cash, NETS or Credit Card Payment
Airport Arrival Pick-up @ S$ 75
Airport Departure Drop-off @ S$ 65
Midnight Charge @ S$ 10
Cash, NETS or Credit Card Payment

Per hour (Min. 3 hours) @ S$ 60 / Hour
1-Day Disposable (10 Hours) @ S$ 500

Birthday Celebration,
Kids Parties @ S$85

Jurong West – Changi Business Park
S$ 185 / Month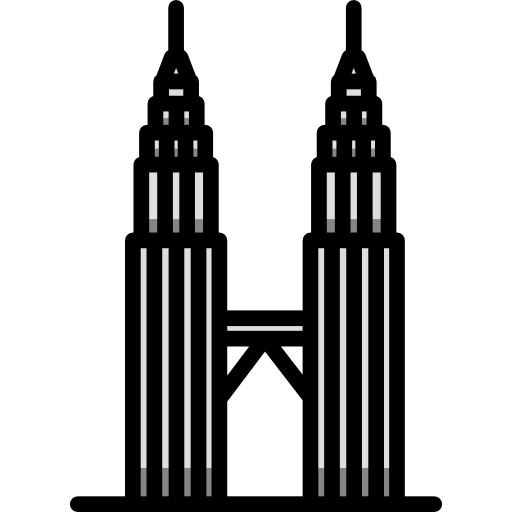 Sightseeing/Attractions Ticketing
1-Day Trip to Malaysia, etc
Our daily shuttle service from Jurong West to Changi Business Park (JW-CBP) reaches 1st pickup location at 7:45 am.


Birthday Celebration & Kids parties
A little more than an outing and you'd like to have a birthday celebration for kids. You will find the accommodation of our transport services provides everything you could possibly desire and more…
Live every second of your life to the fullest and leave time savings on us.
English speaking local drivers with more than 15 years experience and accident free providing transport & limousine services in Singapore
Our customers know that we pick them up on time and get them where they need to be on schedule.
Here what Riders are saying about us
Star rating from our riders!!!
Comfortable vehicle and friendly driver. Had a great trip. Thanks!
Friendly and nice with lots of recommendations! Wish I had him for the whole trip here in Singapore.
Deva, had a lot of great suggestions as to where to eat , where to go and what to do at no extra cost. A fellow who just wanted that all who visit to have a good experience in Singapore. Thanks for all the wonderful tips.
Very good service and friendly in talking. Thanks Mr. Deva.
Helpful, kind, clean, friendly and affordable service.
Amazing service!!! Love the led lights and very accommodating driver!!! I would recommend to anyone with big groups!!!